Partnered Event: Vancouver Fringe Festival: "Walk the Talk"
Posted at August 26, 2016
|
By : admin
|
Categories :
|
Comments Off

on Partnered Event: Vancouver Fringe Festival: "Walk the Talk"
When:
September 8, 2016 @ 7:00 pm – September 18, 2016 @ 9:00 pm
2016-09-08T19:00:00-07:00
2016-09-18T21:00:00-07:00
Where:
Fringe Info Centre
267 Old Bridge Walk
Vancouver, BC V6H 3R9
Canada

Some of our friends are putting on a very special show at the Fringe Festival this year, and they will be playing some instruments from Gandharva Loka!
ARC Works is proud to produce and welcome you to a unique immersive experience – "Walk the Talk" at Vancouver Fringe Festival 2016.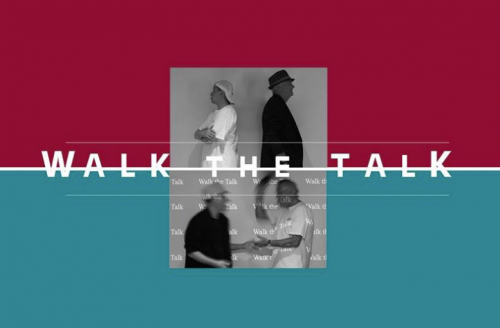 Our eccentric guide walks you through several living and one dying mini-exhibition of various artistes invited from Japan, Singapore, USA, Vietnam and of course Vancouver. We perform, interact, connect, and exchange stories with you. Oh Yea, and as you are our chosen honest soul, we will even customize a work or two just for you.
FREE Admission, pay it forward with Acts of Random Care.
Tickets available: https://tickets.vancouverfringe.com/shows/walk%20the%20talk/events
Stop in anytime Sep 8-18 between 7pm and 9pm for your 40 minute session!
Creators: Bon Dos, Yukari Komatsu, and Tina Wang
Production Manager/ Technical Director/ Stage Manager: Kate De Lorme
Designer Consultant/ Crew: Lorraine Lai
Costume Consultant: Randy McCormick
Consultant: Steven Greenfield
Guides: Bon Dos, Lynne Lee, Randy McCormick, and Tina Wang
Artists: Kyle Hawke, Zachary Ibrahim, Diana Kaarina, Yukari Komatsu, Randy McCormick, Andrea Minden, Ha Viet Nguyen, John Park, Lisa Penz, Caroe Sandoval, Miho Suzuki, and Akira Toda
ARC (Acts of Random Care) Works
Runner Up for the Vancouver Fringe Site-Specific Award for 2013's My Hole Life
**** 4 stars "Tightly-woven site-specific production." —Vancouver Sun